Student Ministries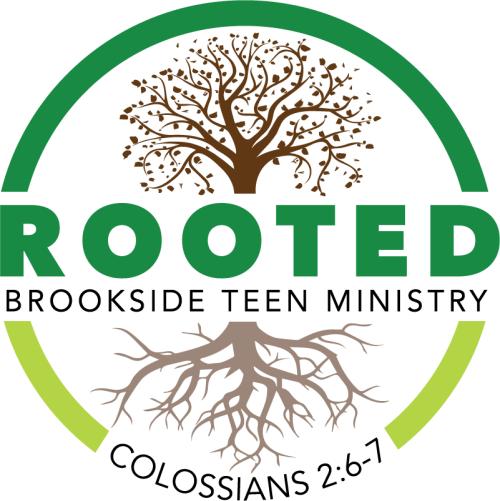 Rooted exists in order to help teenagers thrive the way God intends. It is our goal that teens be rooted in the person of Christ and in the truths of the Word of God so that they will know the truth, grow in the truth, and live in a way that they show the truth.
Rooted meets weekly for Bible study, fellowship, training, and service on Wednesday nights from 6:45-8:00pm in Room 17.
Stop by and grab a yearly calendar which is filled with activities, service opportunities, missions trips (grades 9-12), and summer camp.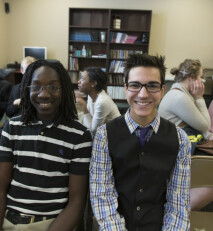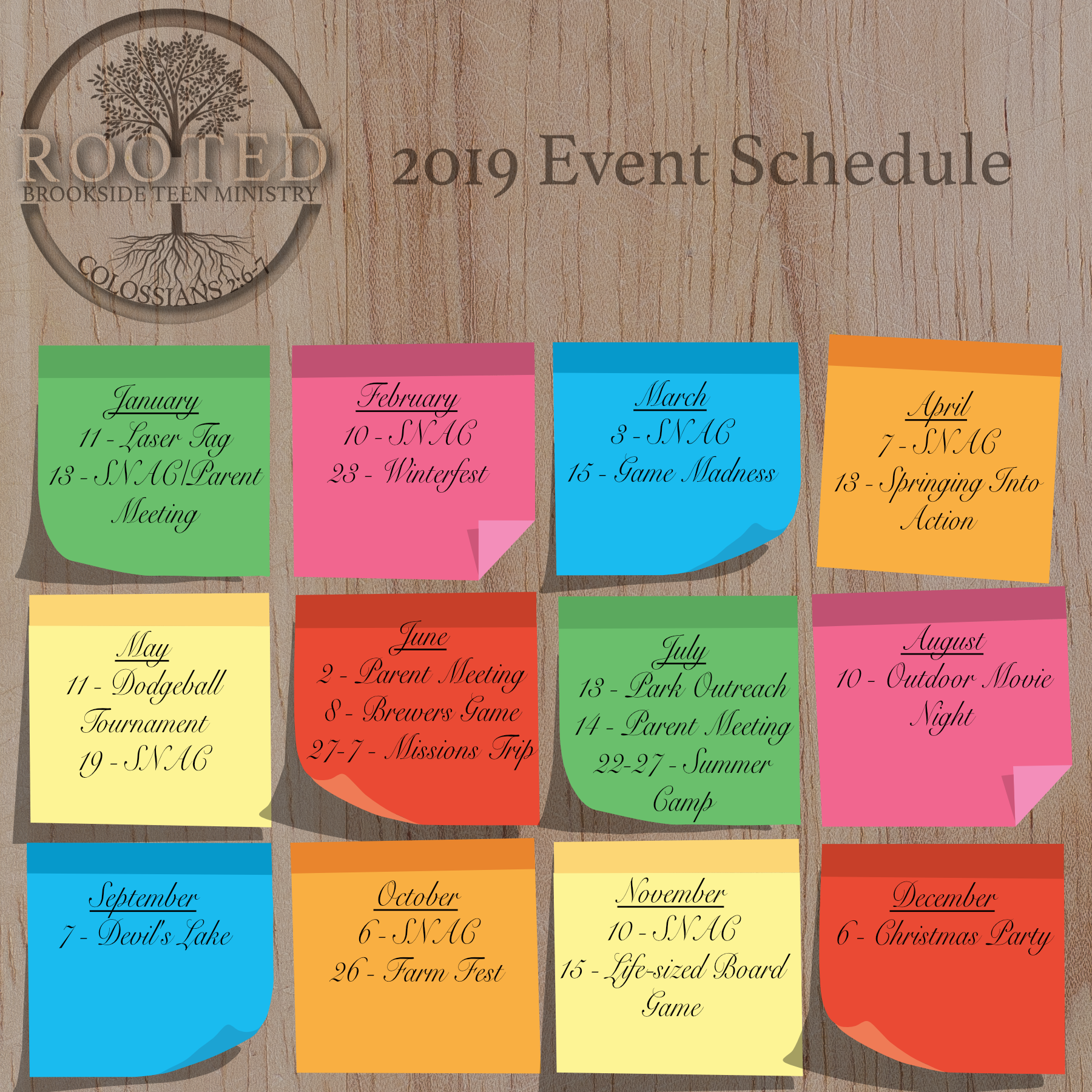 ---