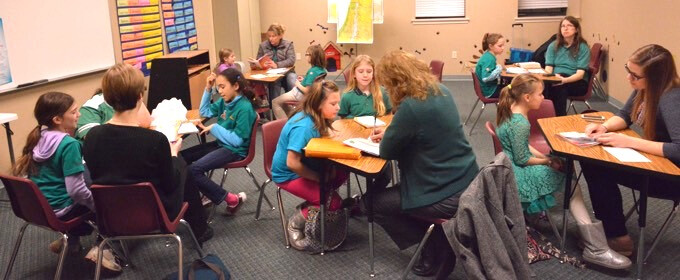 Get Connected
Serving in a ministry is a great way to get connected with others at Brookside while using your skills and talents to serve the Lord. By God's design, we all have a unique part to play and gifts to be used serving others. There are many areas and service opportunities at Brookside. Here are just a few:
Connections | Valet Parking, Greeters, Ushers
Children | Nursery, Teachers, Kid's Choir, Awana
Students | Youth Sponsor
Technical | Audio, Video, Lighting, Camera, Media
Music | Orchestra, Choir, Special Music
If you have additional questions about serving here at Brookside, please call the church office @ 262.783.6180 or email us.