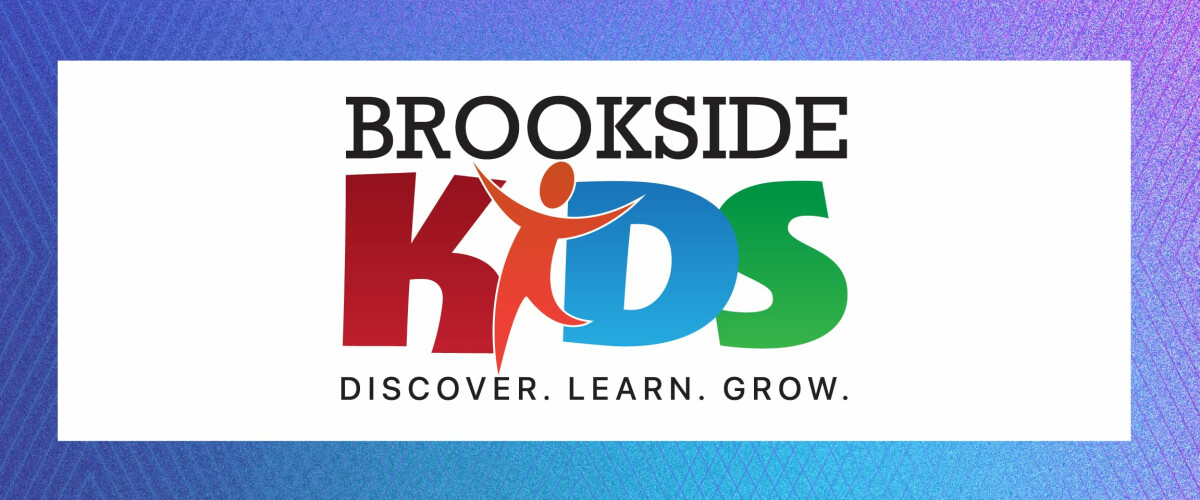 Sunday Mornings
Awana
Vacation Bible School
Brookside Kids Newsletter

Philosophy: Children's Ministry at Brookside Baptist Church aims to support parents in fulfilling their biblical responsibility in training their children in a way that honors the Lord (Ephesians 6:4; Deuteronomy 6:6-9).

Biblical Teaching
: The very core of our Children's Ministry is basic Bible teaching which is designed to clearly present to every child their need for the Savior, Jesus Christ (Romans 3:23; 5:8).


Ministry Opportunity:
 There are plenty of ministry opportunities available to members of Brookside that give them the ability to exercise their spiritual gifts. As they minister to children, leaders learn valuable ministry skills and encourage one another to bring honor and glory to Christ (1 Peter 4:10-11).